mediola – connected living Aktiengesellschaft 
Rennbahnstr. 72 – 74
D-60528 Frankfurt am Main
Tel: +49 (0)69 – 96870324
Fax: +49 (0)69 – 21005733
E-Mail: info@mediola.com
Board of Directors:
Dipl.- Kffr. Eva Katheder
Dipl.-Pol. Jürgen Lux
Dipl.-Inform. (FH) Marc Treber M.Sc.
Chairman of the board:
Dr. Konstantin Zoggolis
HRB 79321 beim Amtsgericht Frankfurt am Main
Umsatzsteueridentifikations-Nr.: DE253237235
WEEE-Nr.: DE 25438216
Responsible for the content according to § 55 Art. 2 RStV: 
Dipl.- Kffr. Eva Katheder
Dipl.-Pol. Jürgen Lux
Dipl.-Inform. (FH) Marc Treber M.Sc.
Rennbahnstr. 72 – 74
D-60528 Frankfurt am Main
Provider and data protection  
This website / app is provided by mediola – connected living AG (hereinafter referred to as "MEDIOLA" or "provider"). By visiting the MEDIOLA website / app, information about your access can be stored. Therefore, please note our data protection guidelines.  

Limitation of Liability  
The contents of this website / app are created with the greatest possible care. However, MEDIOLA assumes no liability for the correctness, completeness and topicality of the content provided. The use of the content of the website / app is at the user's own risk. Contributions marked by name reflect the opinion of the respective author and not always the opinion of MEDIOLA. The mere use of the MEDIOLA website / app does not result in any contractual relationship between the user and MEDIOLA.  

External links  
This website / app contains links to third-party websites ("external links"). These websites are the responsibility of the respective operators. When the external links were first linked, MEDIOLA checked the third-party content for any legal violations. At the time, no legal violations were apparent. The provider has no influence on the current and future design and content of the linked pages. The setting of external links does not mean that the provider adopts the content behind the reference or link as his own. Constant monitoring of the external links is not reasonable for the provider without concrete evidence of legal violations. However, if we become aware of legal violations, such external links will be deleted immediately.  

Copyright and ancillary copyrights  
The content published on this website / app is subject to German copyright and ancillary copyright. Any use not permitted by German copyright and ancillary copyright law requires the prior written consent of the provider or the respective rights holder. This applies in particular to the duplication, processing, translation, storage, processing or reproduction of content in databases or other electronic media and systems. Contents and rights of third parties are marked as such. The unauthorized duplication or forwarding of individual content or complete pages is not permitted and is punishable by law. Only the production of copies and downloads for personal, private and non-commercial use is permitted.  
The presentation of this website in external frames is only permitted with written permission. 

Brands 
mediola is a brand of mediola – connected living AG. All other trademarks are the property of their respective owners. 
Images and graphics  
Some images and graphics are taken from free image databases or have been licensed.  
The following images were licensed from  
Mockups: Mockup psd created by rawpixel.com – www.freepik.com
All others are the property of mediola. Unauthorized use, duplication or forwarding is not permitted without the permission of mediola and is punishable. 

More information  
MEDIOLA expressly points out that data transmission on the Internet (e.g. when communicating by e-mail) has security gaps and cannot be completely protected against access by third parties.  
The use of the contact details in the imprint for commercial advertising is expressly not desired unless MEDIOLA has previously given its written consent or a business relationship already exists. MEDIOLA and all persons named on this website/app hereby object to any commercial use and disclosure of your data.  
Online Dispute Resolution  
We are obliged to inform our customers of the existence of an online dispute resolution platform.  
You can find information on this in Article 14 Paragraph 1 of the ODR-VO, which you can download here as a PDF.
Here is the platform: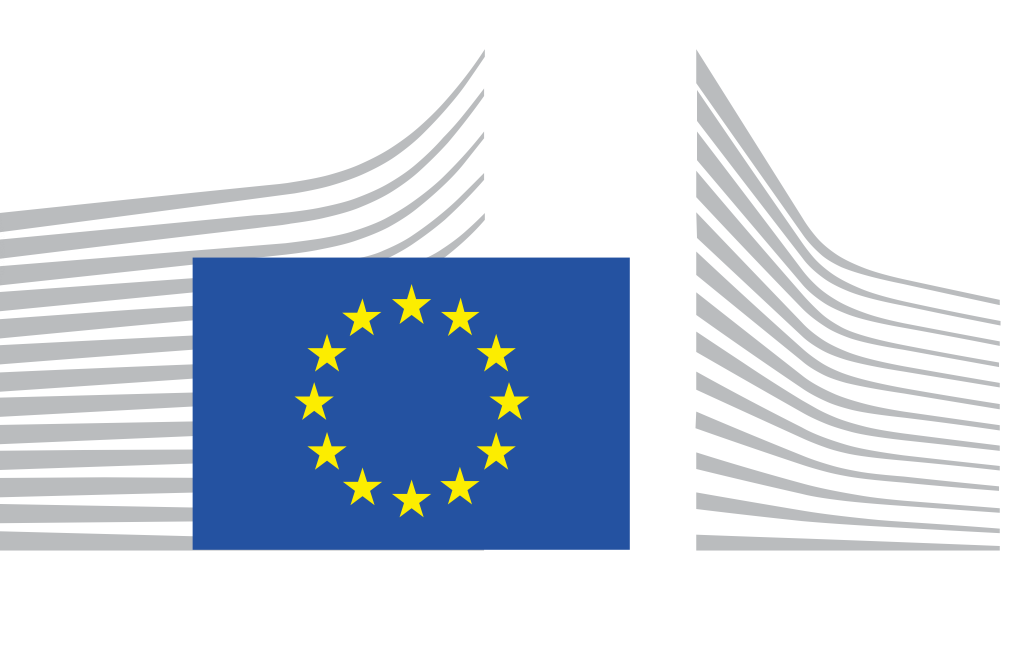 Consumer Dispute Resolution  
In accordance with § 36 paragraph 1 of the Consumer Dispute Settlement Act (VSBG), we are obliged to inform consumers about the willingness or obligation of mediola to participate in dispute settlement proceedings before a consumer arbitration board and, in the event of participation, to the responsible consumer arbitration board:  
In principle, mediola – connected living AG is neither willing nor obliged to participate in dispute settlement proceedings before a consumer arbitration board.